Blockchain, Web3, decentralized finance (DeFi) and the metaverse have the potential to change everything we do. Engage-to-earn allows users to share in the value they create when they learn, play, share ideas and contribute content.
Will the trading of attention and engagement for assets turn traditional media upside down?
In this hybrid event hosted by Shelly Palmer, advanced media professor in residence in new media management, we're bringing industry leaders together to explore the potential impact of engage-to-earn on traditional media, advertising and marketing.
6:30 p.m. Arrival and networking
7 p.m. Program
This is a hybrid event. In-person attendance is limited; RSVP required.
Panelists: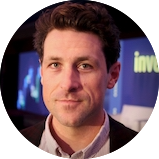 Zack Seward
Deputy Editor-in-Chief
CoinDesk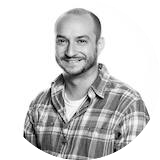 Andrew Klein
Vice President, NFT and Metaverse Brand Experience
Sweet.io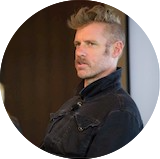 Donald Williams
Executive Vice President and Chief Digital Officer
Horizon Media
Host: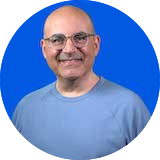 Shelly Palmer
Advanced Media Professor in Residence
Newhouse School